Research department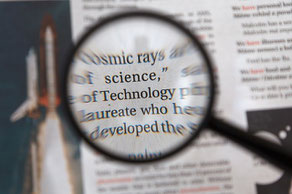 The Kantonsspital Baselland has three major locations (Bruderholz, Liestal, Laufen)  and is located in the heart of a triangle of three countries Germany-Switzerland-France in the Basel region. The Department of Orthopaedic Surgery and Traumatology at Kantonsspital Baselland, near Basel, Switzerland is recognized worldwide for its many orthopaedic contributions.
In particular, our research at Bruderholz is known for having positively impacted the field of sports medicine, arthroplasty and furthered the understanding of knee function.
The Orthopaedic Department is affiliated to the University of Basel. An active research department ensures that we can offer newest and well investigated treatment options to our patients.
In addition, latest developments of implants, techniques and surgical procedures are critically analysed. Today, orthopaedic registrars can participate in a number of studies into orthobiologics, cartilage repair, orthopaedic imaging and more. The research focuses on the knee joint, in particular new imaging in orthopaedics, orthobiologics, anterior cruciate ligament (ACL), posterior cruciate ligament (PCL), multi-ligament injuries and the painful knee arthroplasty.
We currently hold research grants from several national and international grant authorities. We have collaborations with many other institutes in Switzerland and abroad.
We regulary present our research at national and international conferences and publish these in national and international peer-reviewed journals.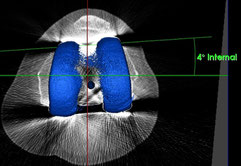 "Only the doctor, who critically evaluates and analyses his daily clinical practice, will be able to identify weaknesses in diagnostics or treatment and then can start looking for better solutions for his patients."
More Information about our clinical research!
FlyerResearchEnglish2013final.pdf
Adobe Acrobat Dokument
241.6 KB