Important recommendations!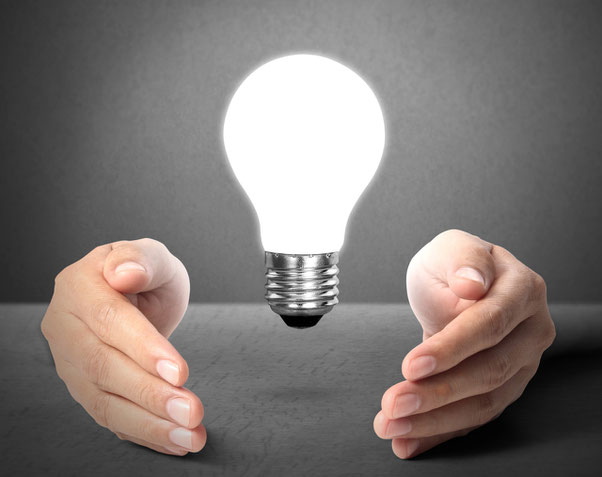 1. An optimal diagnostic is time-consuming and needs to be indvidually tailored to each patient.
If the cause of persistent pain, stiffness or limited range of motion after total knee replacement cannot be identified, no revision surgery should be performed. In a worst case scenario it could then lead to an increase of the problems.

2. Only a well indicated revision surgery leads to significant improvement of the patient`s problems.

3. Consult a specialised knee surgeon for a second opinion before revision surgery!
Only here you will undergo a standardised diagnostic algorithm for a better diagnosis. The intial consultation should be at least 30-40 minutes long and further imaging studies are then indicated.

4. The pros and cons of a revision surgery need to be carefully weighed against eachother!
Even if the correct cause of the problem has been identified, revision surgery is not the solution for every case. There are also non-surgical treatment options available.

5. Ask your knee surgeon about the chances of improvement after revision surgery.